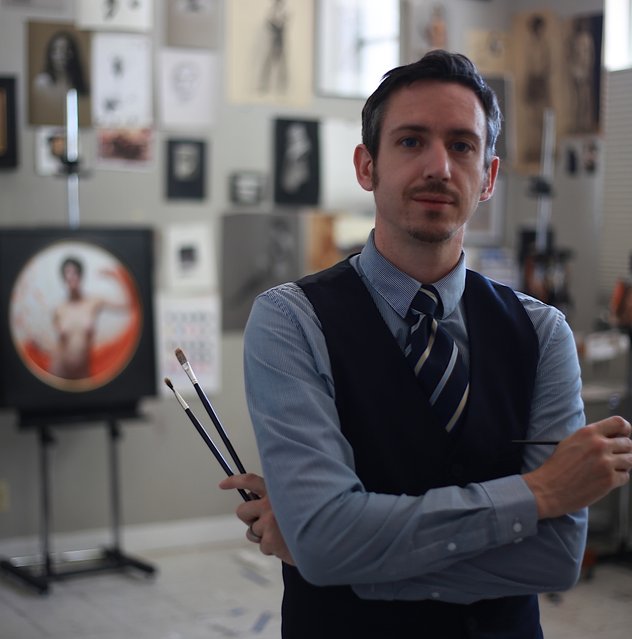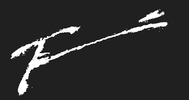 Timothy Rees began his pursuit of art by moving to Chicago in 2009 to paint in the open studios of the Palette and Chisel Academy. After one year he joined the staff of instructors, and soon began teaching workshops locally and abroad. In 2012 he moved to Scottsdale, where he later created and taught a classical art program for the Scottsdale Artist School. In 2017 he opened an atelier, where between 10 and 15 apprentices studied under him at any given time. In 2020 he moved to Iowa, where he paints in his downtown studio. Throughout his decade of painting he has appeared in numerous publications such as Fine Art Connoisseur, International Artist, Southwest Art, and American Art Collector. He has won various awards, including first place in Portrait Society of America's Members only Competition, Art Renewal Center's Gallery Award, FASO's Bold Brush award, and People's Choice Award in the SAS Beaux Arts Show and P&C Gold medal show. He has filmed two instructional videos with Streamline Publishing, and has created a comprehensive remote atelier training program with textbooks and 200 hours of instructional video, for those unable to attend a traditional atelier.
Timothy paints a range of subjects and in various techniques, but is best known for his loose all prima portraits, striking life-size figure paintings, and naturalistic outdoor figure paintings of women and children. While some of his work has a narrative or a message, he says the most important thing with his paintings is to add to the inherent beauty of the world.
For information on paintings for sale, commissions, classes and workshops, to arrange a visit, or general inquiries, please email Tim@ReesFineArt.com
Pricing includes packing and shipping to US/Canada.
Pricing does not include frame.
Pricing is for single portrait. Additional sitters (in same painting) are an additional 50% per sitter.
Pricing does not include travel costs to acquire reference material, if needed. Commissioner's references can be used, provided commissioner owns copyright to the images. Some changes may be possible from reference photos; significant changes (that require obtaining additional reference) may incur additional charge.
50% of payment is due prior to beginning work on the commission, and the remaining 50% is due upon approval of final portrait. Portrait will be shipped when final payment is received.
The turn around time for commissions runs anywhere from a week to 2 months, depending on the style, size, and complexity. Pricing is determined by the size, as well as the style of commission, which include TRADITIONAL, VIGNETTE, or DES ARTES GRAPHICAS (click see examples of each).