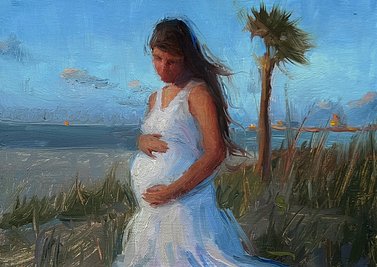 Enter your NAME and EMAIL for a chance to buy the weekly painting. Good Luck!
The weekly painting will be made available for sale for ONE WEEK ONLY.
Everyone has a chance to purchase the painting, but must enter the drawing to be considered.
Entries for the drawing will be open between Thursday morning and the following Wednesday night, 11:59pm PST.
The winner of the contest will be notified Wednesday morning to arrange payment. If the winner is unable to pay or does not respond within 72 hours, the next winning name will be contacted. Emails from me occassionaly go into junk mail. Please check your SPAM folder. Entering your phone number will also ensure I can contact you if I do not hear back via email.
Payment can be made with credit card through Paypal, and we can accept Venmo. (No account is needed for Paypal Payments)
Payment can be made in 4 installments through Paypal's payment plan program (upon approval of soft credit check through Paypal). Arrangements must be made after being notified of winning status
Price includes unframed painting, packing, and shipping.